Work with us
We make an
impact.
We build applied AI solutions that make a real impact on our clients. If you are passionate about seeing your ideas tested and used, this is the place for you. Roll up your sleeves, collaborate with like-minded peers and help enterprises transform with AI.
View job openings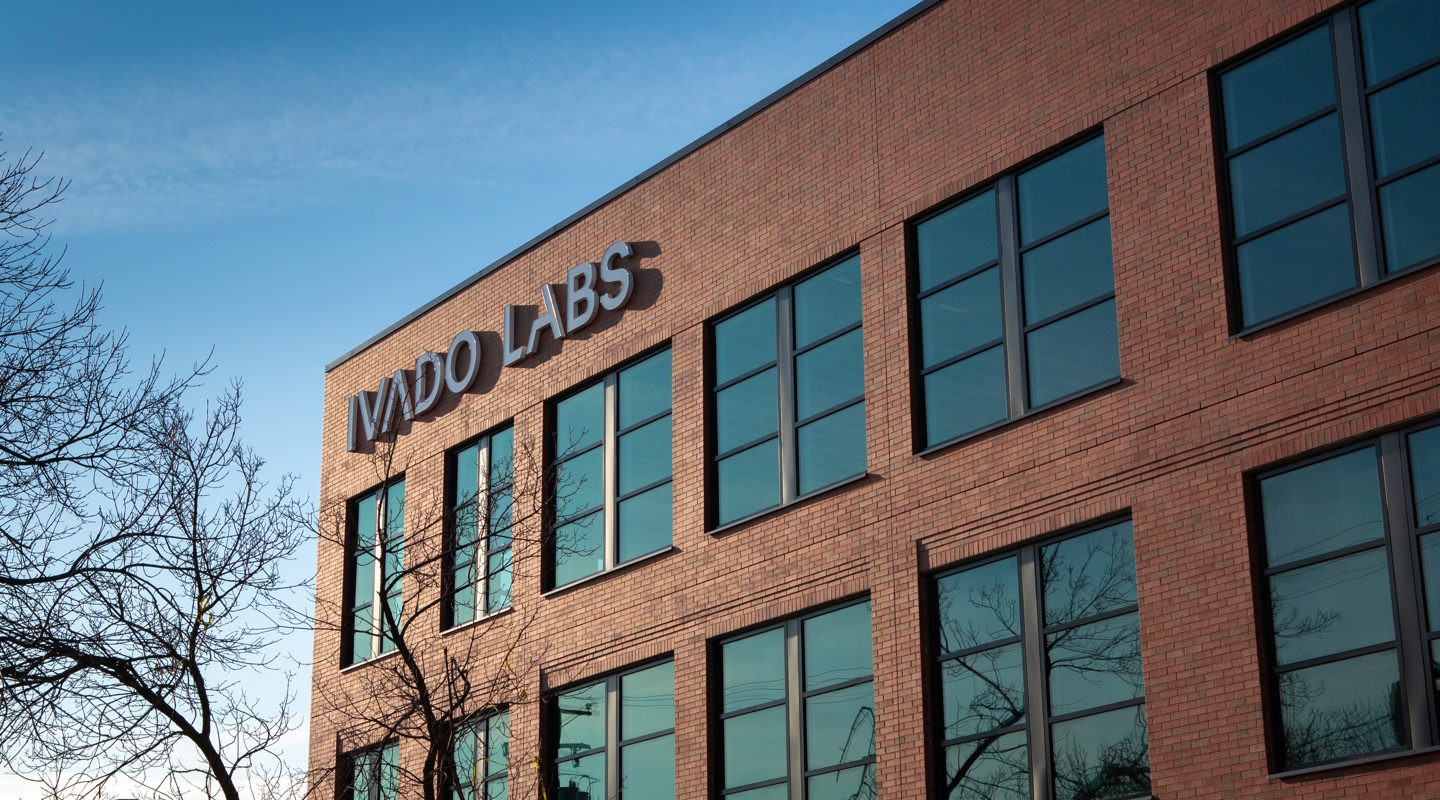 Bold actions bring rewarding results
Work in agile teams with the best and brightest.
Get hands-on experience with real projects, from ideation to delivery.
Become a mentor to clients while honing your own AI mastery along the way.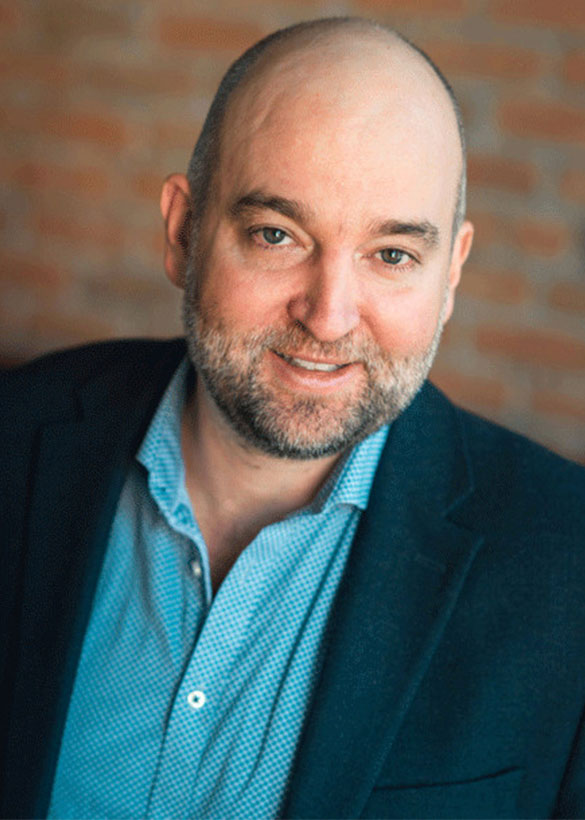 Louis-Philippe Bigras
Principal Data Scientist
What I find most interesting about working at IVADO Labs is the mix of consultants, data scientists, software engineers and scientific advisors doing real work. It's the essential ingredient to IVADO Labs' recipe for successful projects.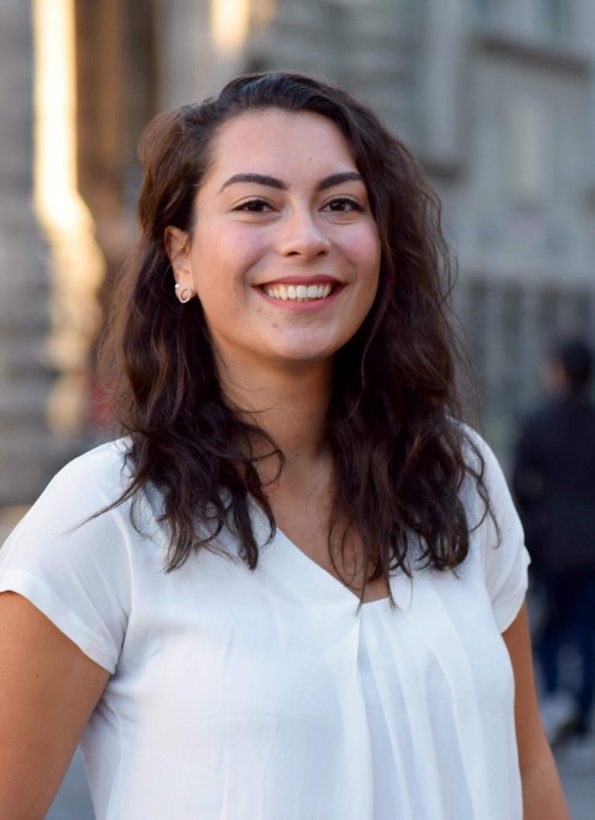 Oyku Cildir
Senior Consultant
Routine does not exist here! Every project is different, and we constantly have to adapt to different customers, environments, domains, as well as teammates. I also find the proximity to academia and state-of-the-art science to be interesting. Working every day with internationally renowned professors is really a unique opportunity.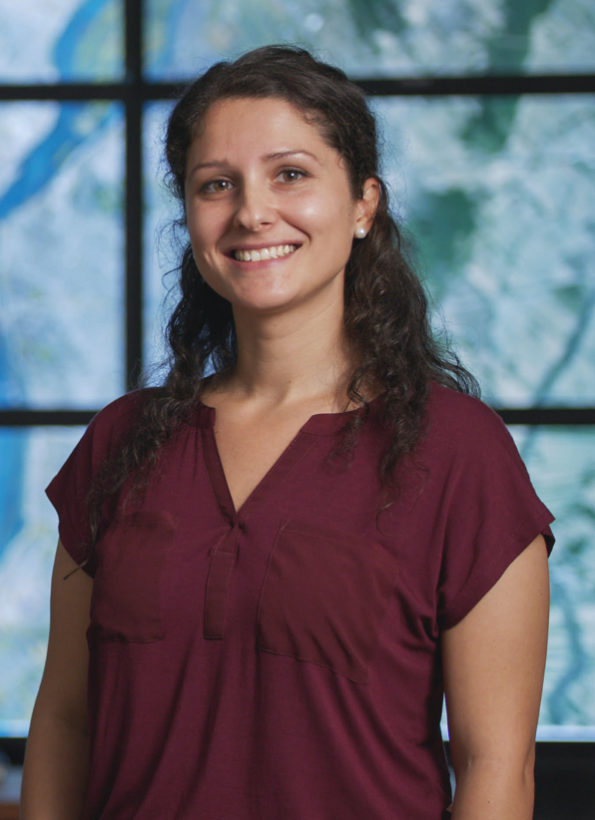 Teodora Dan
Data Scientist
If you like working with very smart but humble people, then IVADO Labs is probably right for you. If you aren't a master of 1,000 skills, but are very specialized in one, then you are probably right for IVADO Labs. We're all looking forward to meeting you.
Step up to the challenge.
Join our team.
World-class talent is our lifeblood. Send us your resume if you'd like to add your expertise to the mix.