Our Story
Building AI for the real world
IVADO Labs will help you realize the transformational potential of AI for your business.
Who we are
Founded in 2017 by Hélène Desmarais, a distinguished Canadian business leader, and Andrea Lodi, a world-renowned scientist in mathematical optimization, IVADO Labs is a leading AI solution provider with a mission to take advanced AI technologies out of the lab and apply them in the real world.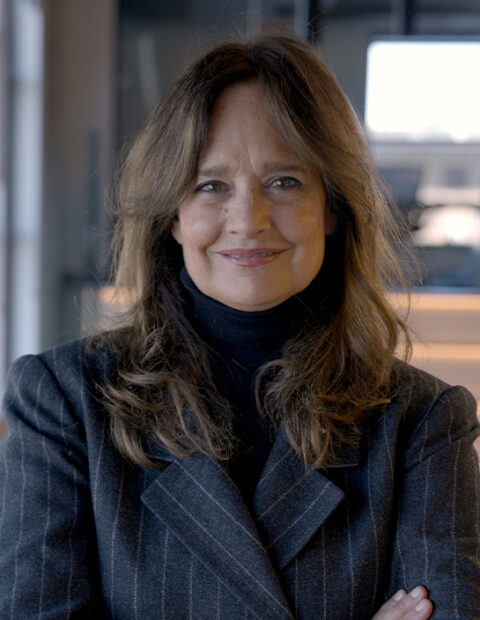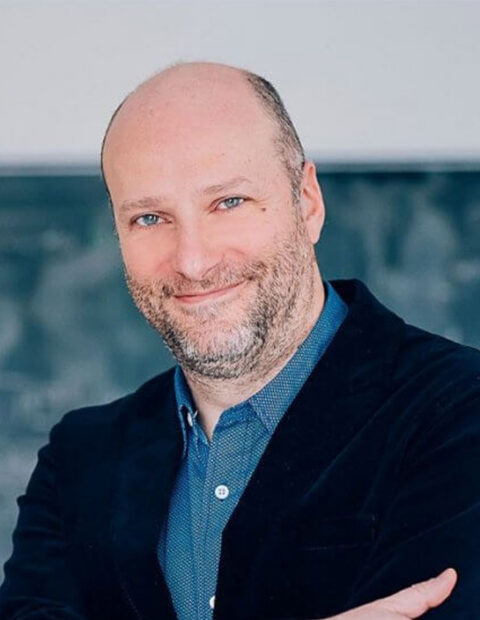 World-class leaders in machine learning and optimization

We apply proven, state-of-the art AI methods to solve your unique supply chain needs.

A training ground for your AI workforce

Our collaborative approach helps enrich your AI capability to accelerate your digital transformation journey.

Integrate with your existing technologies and processes.

We build custom AI solutions that seamlessly integrate with your existing enterprise systems and processes to minimize disruption while still driving change.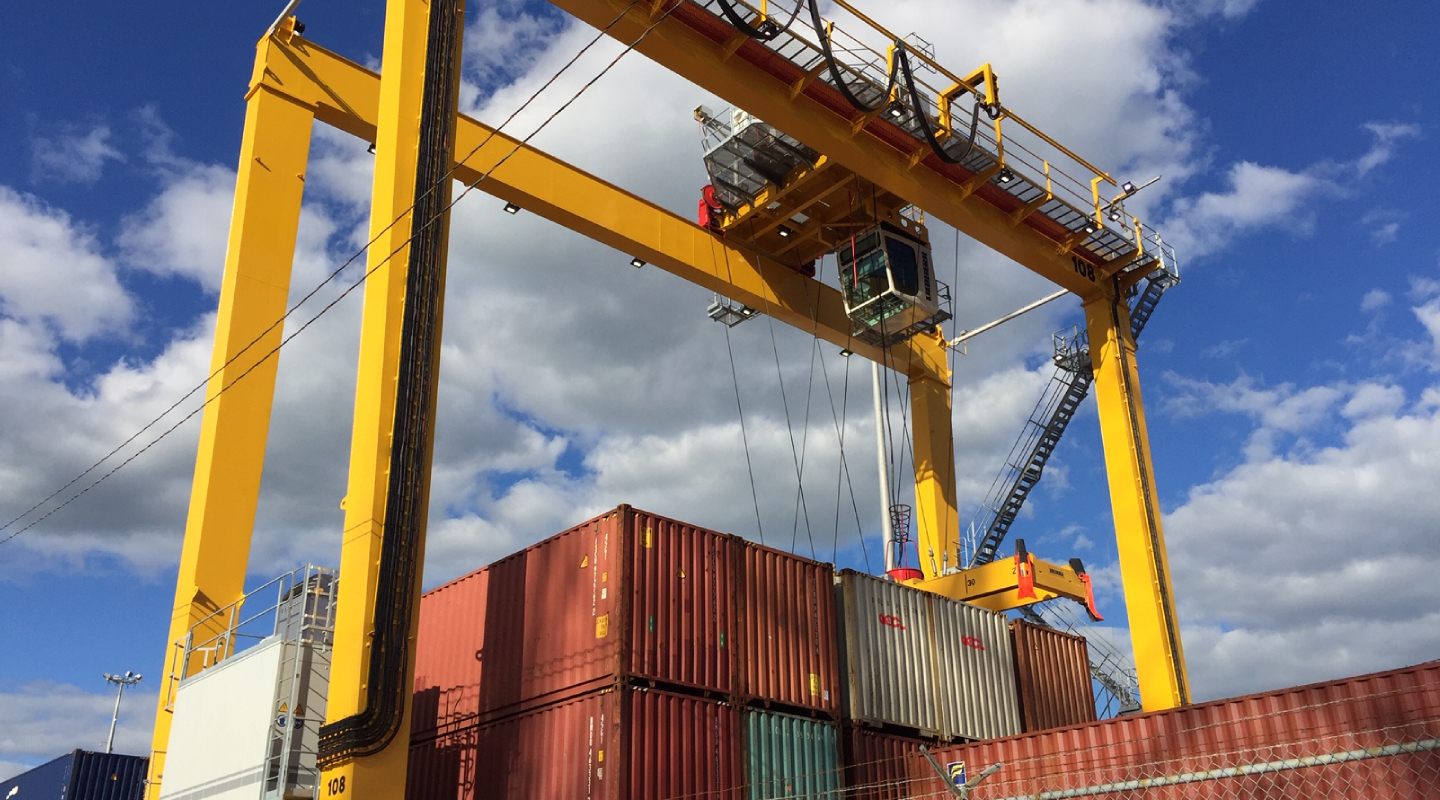 IVADO Labs and the Montreal AI ecosystem
IVADO Labs was launched in 2017 with major support from the provincial government, and in partnership with IVADO and its founding academic institutions. Through this unique partnership, IVADO Labs has access to the world-renowned fellow network of Canada's largest AI R&D federation of labs. IVADO Labs is also one of the core execution partners of SCALE AI, Canada's AI supercluster that received a significant award from the Canadian Federal government to build the next-generation supply chain and boost Canadian industry performance by leveraging AI technologies. This has provided IVADO Labs with an extraordinary leading organizations to deliver end-to-end, industrial-grade AI solutions, scaled to meet the needs of both large and small enterprises.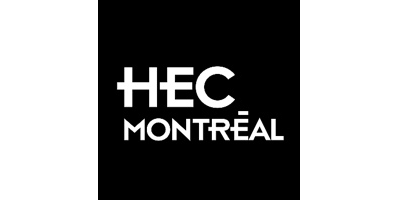 Financial partners:
In collaboration with the Gouvernement du Québec.

Discover how AI can transform your business