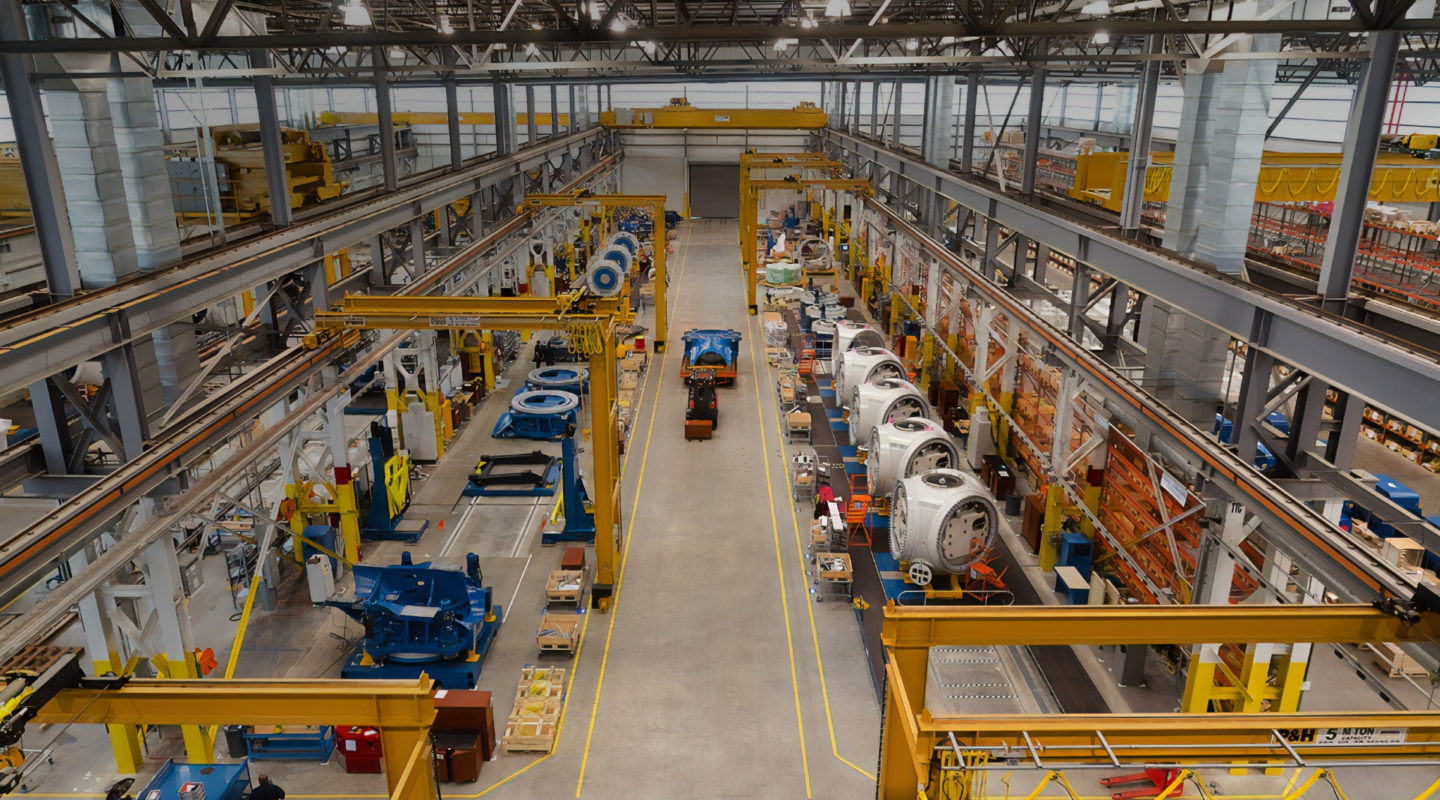 Who we are
The INVEST-AI program is IVADO Labs' investment funds with the mission to help Quebec small and medium size businesses boost their performance by applying AI techniques to their processes.
What we have to offer
In addition to offering advisory services, the INVEST-AI program manages a $35 million co-investment program aimed at helping companies take the next step in AI. The program is a powerful lever to accelerate the adoption of artificial intelligence technologies within Quebec companies so that they contribute even more to the socio-economic growth of Quebec.
The INVEST-AI program has four main objectives:
Improve the productivity and competitiveness of Quebec businesses through the application of AI
Enable companies to implement AI solutions developed in the short term (maximum two years)
Provide businesses with the capacity to maintain the AI solutions developed
Spread AI transformations to other parts of the business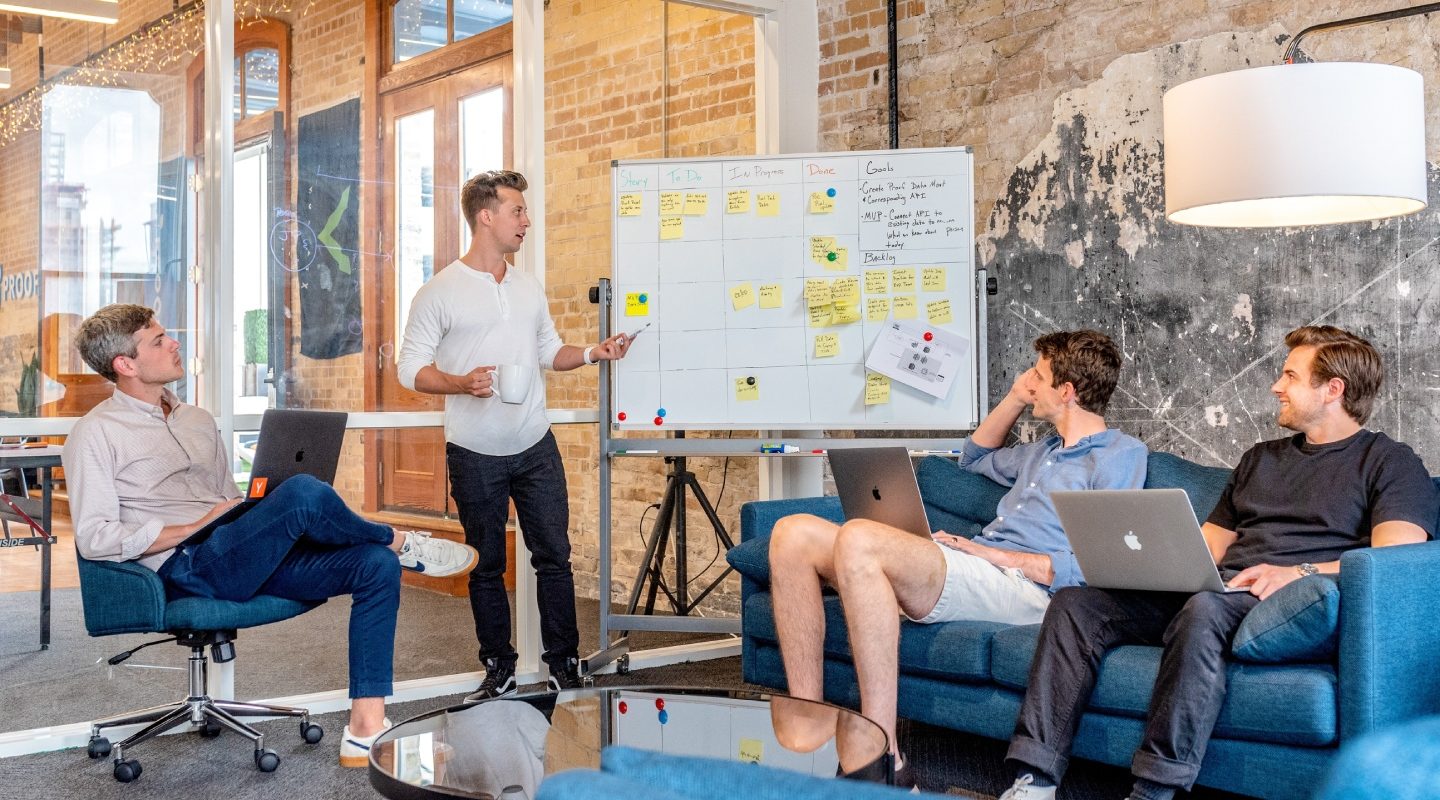 What we do
Financial support of AI projects by reimbursing part of the project costs (up to 50% of the eligible costs, to a maximum of $1M)
Advice to properly define the company's project for the use of AI
Connect with firms specializing in AI likely to participate in project implementation
Support companies at the business and technical levels during and after projects
For more information or to apply for financial assistance, contact us. An INVEST-AI director will be happy to discuss your AI needs and potential solutions with you.