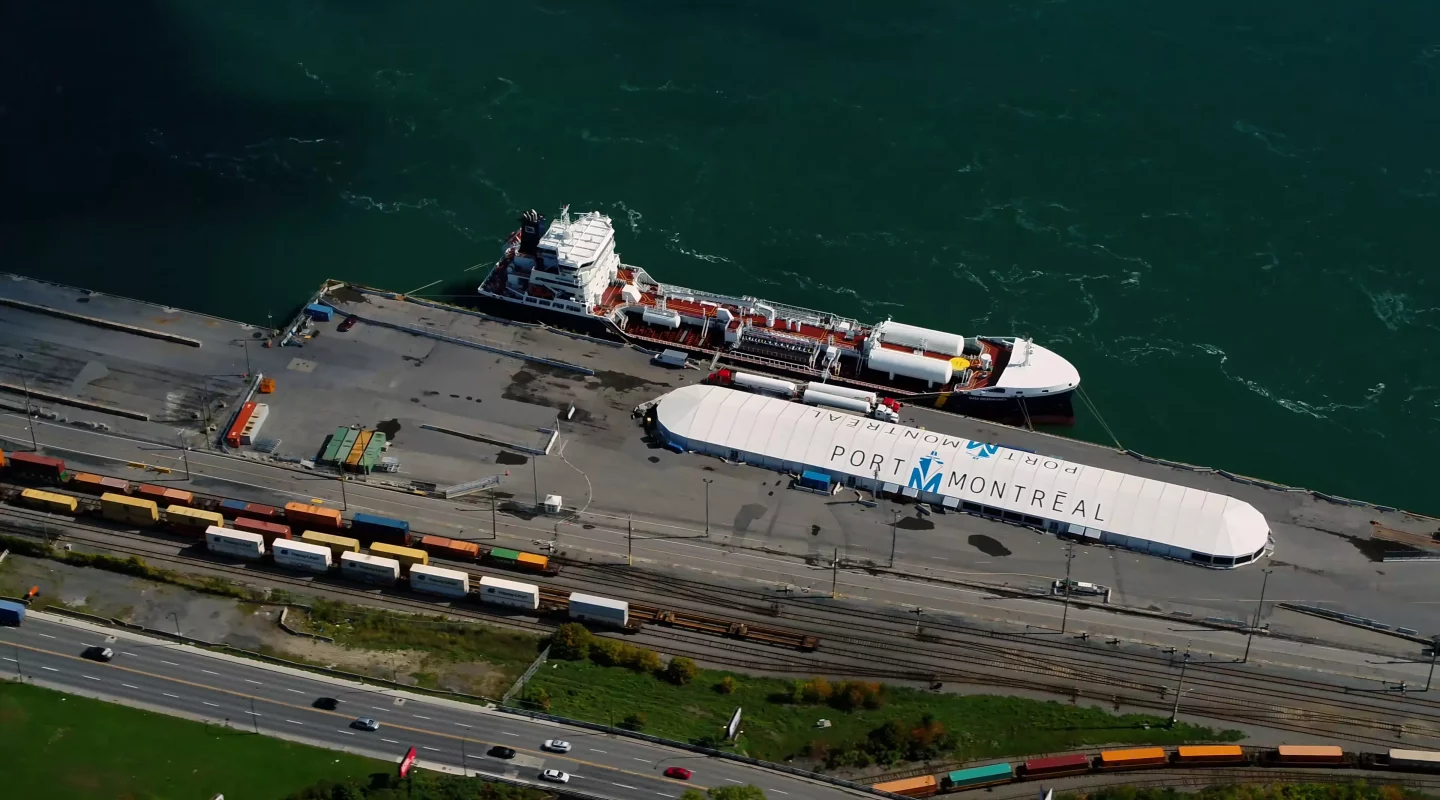 ARGO for the Port of Montreal
Context

Synchronicity and fluidity for smarter ports with ARGO
Context
The movement of freight around the world is constantly increasing and is driven by complex information flows that involve numerous stakeholders, all playing a crucial role in delivering goods on time. It makes fluidity a key factor in the port and supply chain industry. Being the second largest port in Canada with 38 million tons of cargo arriving annually, the Port of Montreal deals with an abundance of data on a daily basis that the organization took as an opportunity to improve movement of freight and efficiency.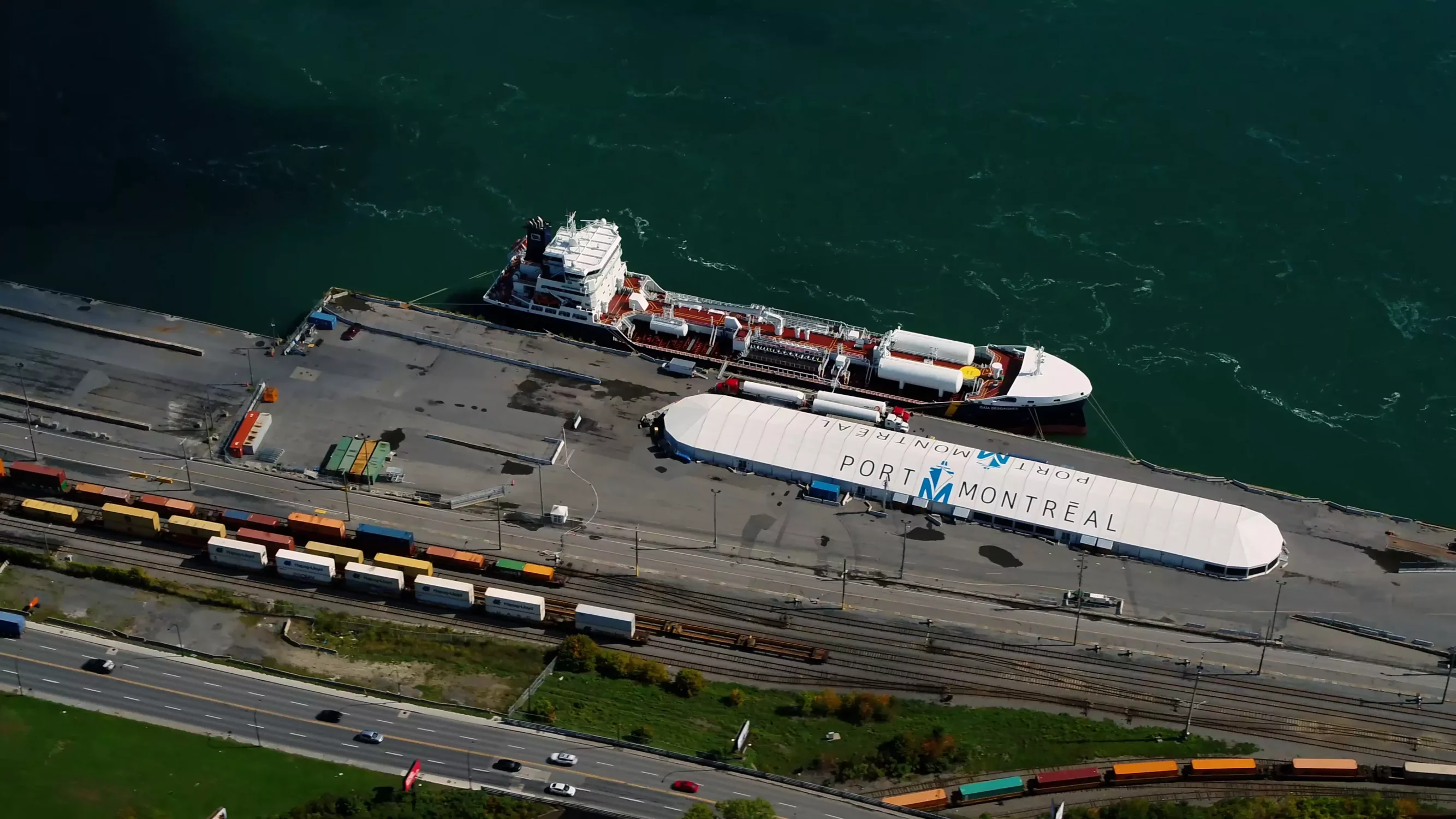 Project overview
ARGO is an AI initiative that addresses the logistics issues and bottlenecks of freights upon their arrival at the port to synchronize ground transportation right on time, in a context where nearly half of the containers at the Port of Montreal transit by rail.
The challenge
Reducing dwell time is a key ingredient in achieving fluidity–a top priority for any port that wants to stay competitive. To optimize fluidity, ports must synchronize intermodal and rail merchandise transportation, from its arrival at the Terminal to its final destination. In an optimized transportation supply chain, each movement within the shipping process is predicted and managed so that time and resources are used at full capacity and downtime is minimized. Poor coordination or lack of data flow create bottlenecks in the supply chain, which can lead to major disruption in the supply chain and empty shelves for customers. It is crucial for all international ports to dedicate important resources to the tackling of this challenge.
The solution
What if the Port of Montreal could predict these issues beforehand and adapt to situations to support the supply chain, with less ripple effects, congestion, and delays in deliveries? That's exactly how ARGO operates. 
Port of Montreal chose IVADO Labs to lead this major initiative, in collaboration with Scale AI, MGTP, Termont, CN, CP and the MEA.
ARGO uses AI to intervene in a predictive and prescriptive manner by informing stakeholders of the volumes expected per vessel each day, which makes it possible to plan ground transport schedules, the wagons needed at the dock and the operations accordingly at the terminal.This offers incredible leverage, increasing predictability, data sharing, coordination and resilience of the supply chain, while offering a better operational efficiency and customer service. This is made possible by two methodologies: operation research that focuses on optimization of decisions, and machine learning that focuses on predicting import and export volumes.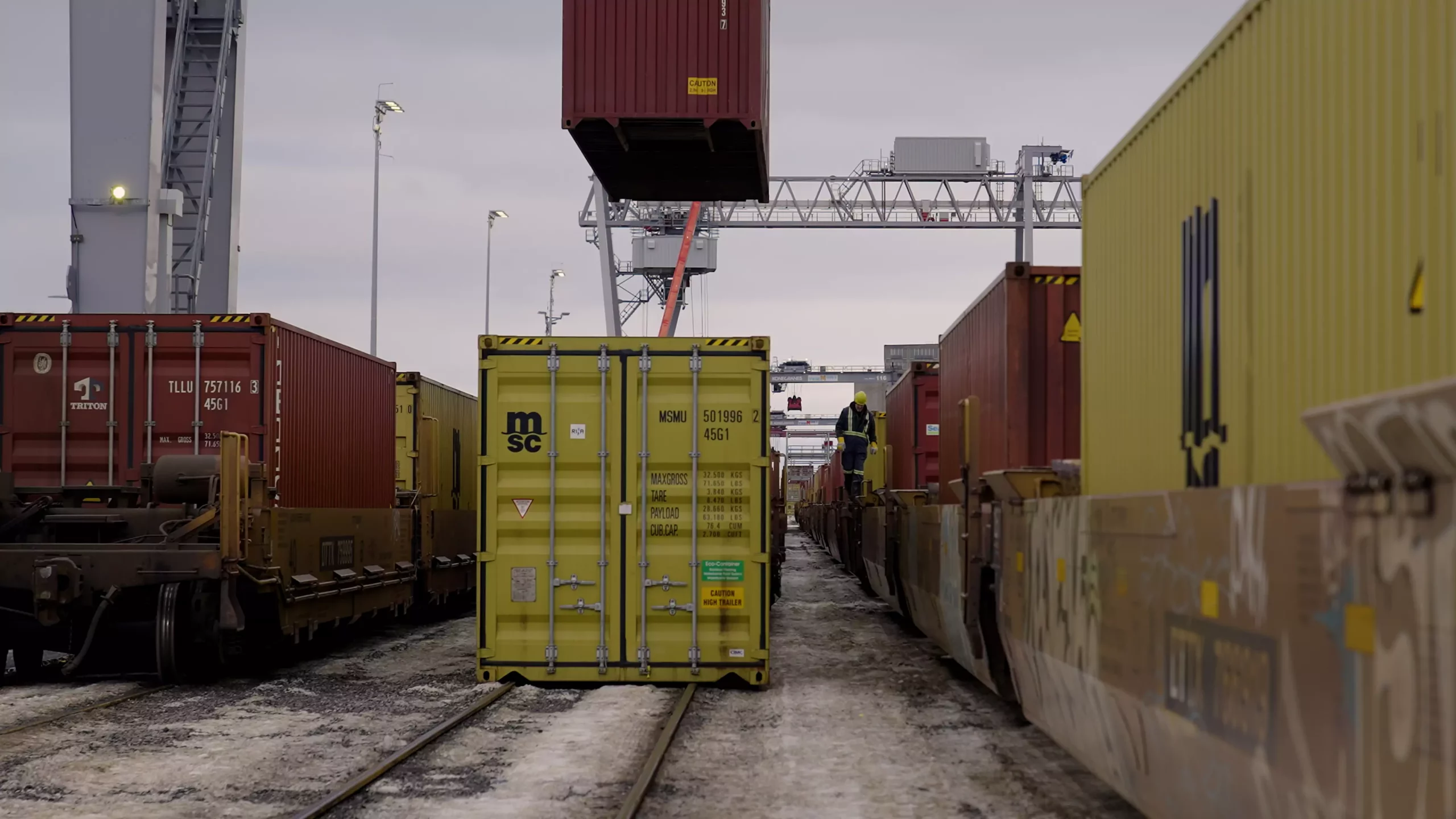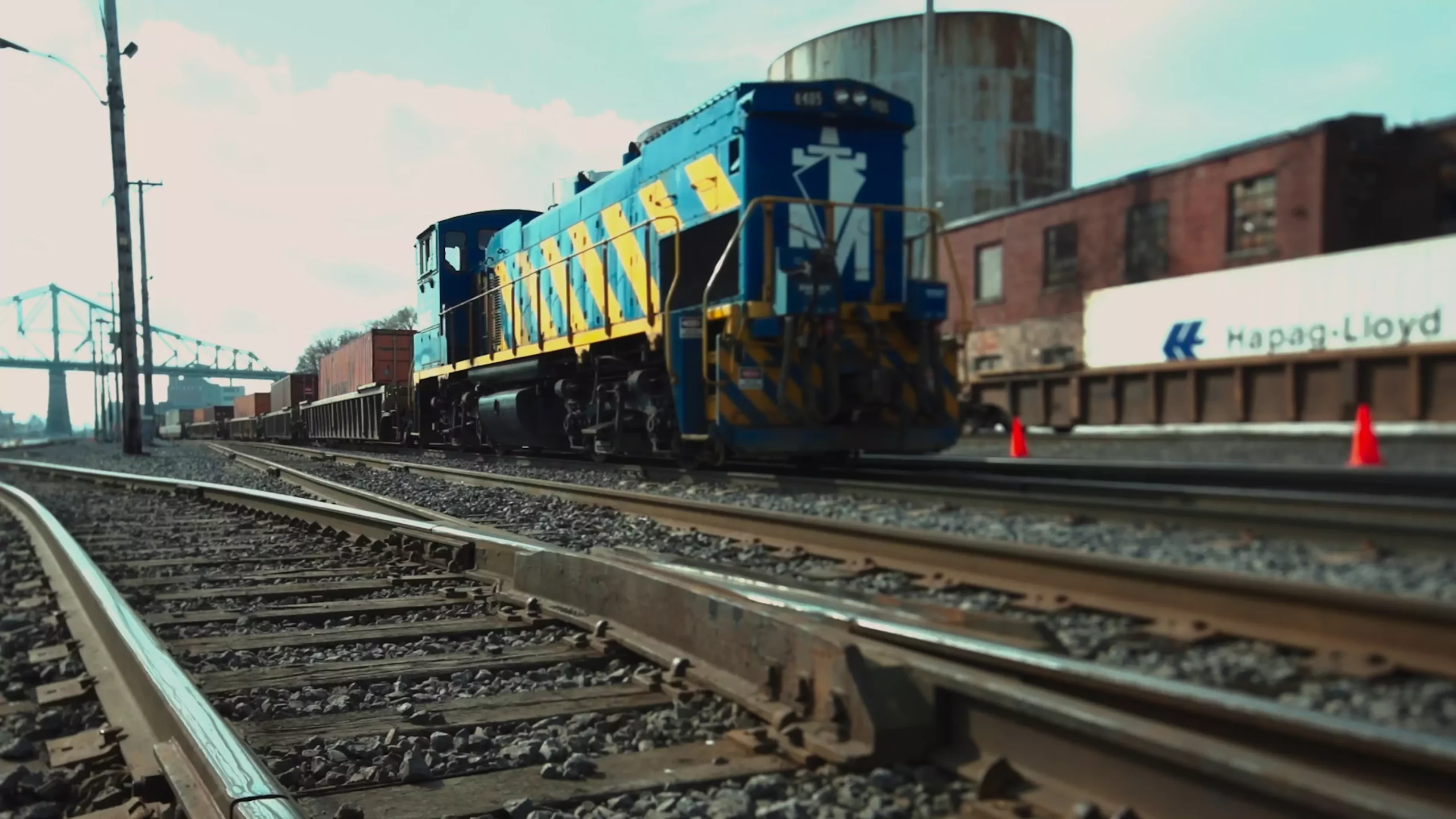 "With the help of its partners, the Port of Montreal has implemented a tailor-made solution that provides timely predictions and recommendations for all key players in its supply chain."
Director of port logistics at Port of Montréal
Next project