Our projects
Landing page Form Test Page
This is something no CEO wants to hear.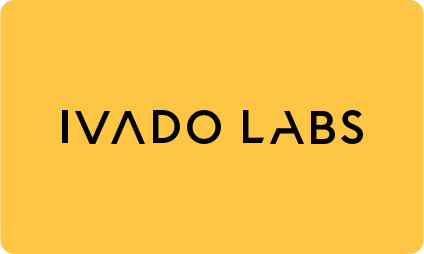 So, how do you stay one step ahead of the competition?
AI can provide accurate predictions based on real-time data, right down to the store level—helping retailers gain a competitive edge as the economy recovers, whether they're looking for new customers, new markets or supply chain efficiencies.
We have put together a complete guide on AI in retail,in which you will learn:
How AI can create business value in retail;
Why you should invest now to stay competitive;
How Scale AI can help you with funding and a community of like-minded peers;
How to get started with your AI project.
If you're not already making the leap to AI, then you're already falling behind.
To download full case study,
fill out the form below
Thank you!
The document has been sent via email.
You seem to not have received it? Check your spam folder!